About Our Company
DAKKHA is a platform that promotes and appreciates skills and learning, while breaking free from the stereotypes of job types and addressing the pressing issue of jobless growth.
We partner with reputed employers and training institutes, governments and non-government organisations to facilitate more opportunities for job seekers and prospective students. Creating an environment of fluent connectivity between industry experts and its academic counterparts, while tackling the challenge of rising unemployment and empower the working population through skills development.
Lack of information on vocational training and poor accessibility has been a leading cause for rising unemployment in Bangladesh. DAKKHA has been specially designed to address the information gap, transmitting the right information to the right person at the right time.
The platform offers comprehensive information on vocational and technical learning to prospective students and connect skilled employees with employers to facilitate job opportunities through our online platforms Dakkha Education and Dakkha Jobs.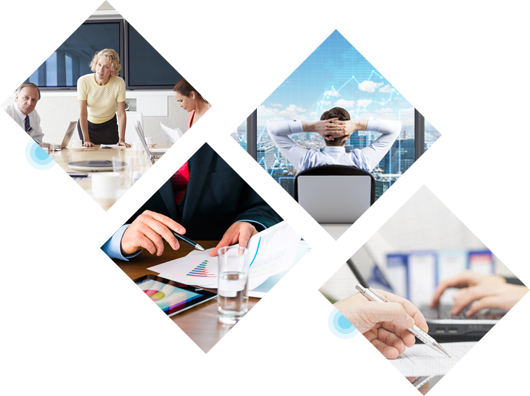 SKILL JOBS

DAKKHA JOBS connects employers and with specialized TVET graduates. Creating opportunities for skilled based employment among the youth of Bangladesh.

Dakkha vision

Dakkha vision is to contribute to the development of skilled workforce of Bangladesh and other developing countries.

Dakkha mission Dakkha mission is to facilitate learning and employment of youths in Bangladesh by connecting them with industry and employers via online platform. Promoting skills development br and participating in reducing unemployment
in Bangladesh.